The most compact and heavy-duty solution for medium flow rates
Model I35 is a technologically advanced but economically competitive pump. It is capable of pumping up to 15 gpm. This model is highly efficient with a heavy-duty build and a hose-compression system that provides maximum accuracy, effectiveness, and durability. The lack of valves and mechanical seals, the dry running capability, and the unmatched suction power make this peristaltic pumps the best option for dosing or transferring highly abrasive, shear-sensitive, viscous, or corrosive media.
The robust Model-I35 pump is constructed from durable materials that are treated with the latest hardening and anti-corrosion processes. It utilizes two integrated bearings (which absorb axial loads between the rotor and the reducer), a rotor assembly with innovative XXL rollers, and a compact mounting system.
Like the smaller peristaltic hose pumps, the Model-I35 pump is extremely dependable. It has a compact, vertical design with a specialized hose-compression system that uses XXL rollers to provide a larger contact surface. The newest-technology peristaltic hose is uniquely manufactured with an extruded inner layer, high-density textile reinforcement, and precision-machined outer layer, which ensures perfect compression and quick installation. This technology not only increases efficiency but also maximizes service life and reduces maintenance and operating costs.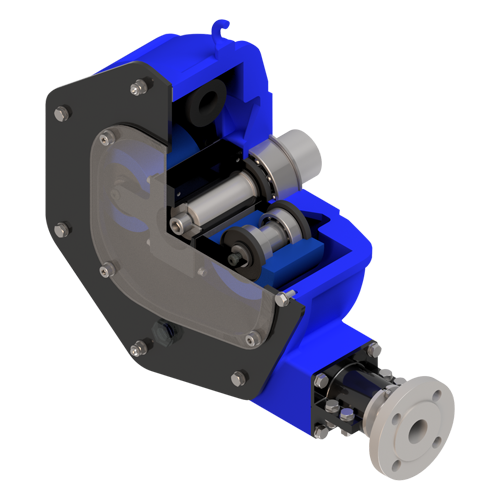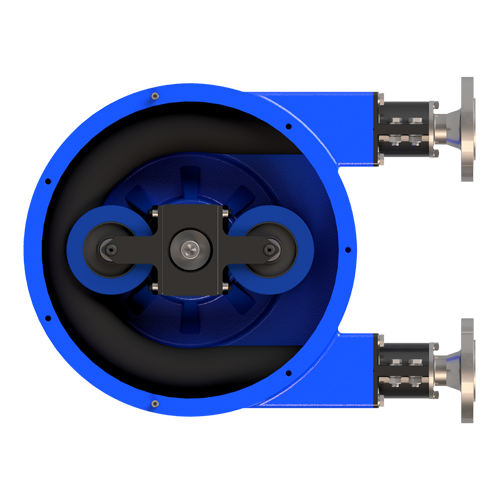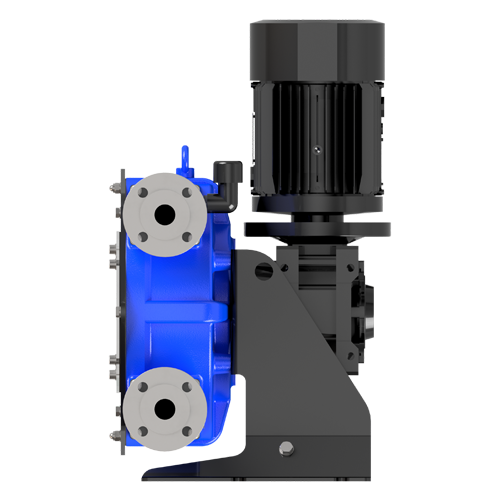 Build your custom peristaltic pump with our free and easy tool:
I35

Technical Specifications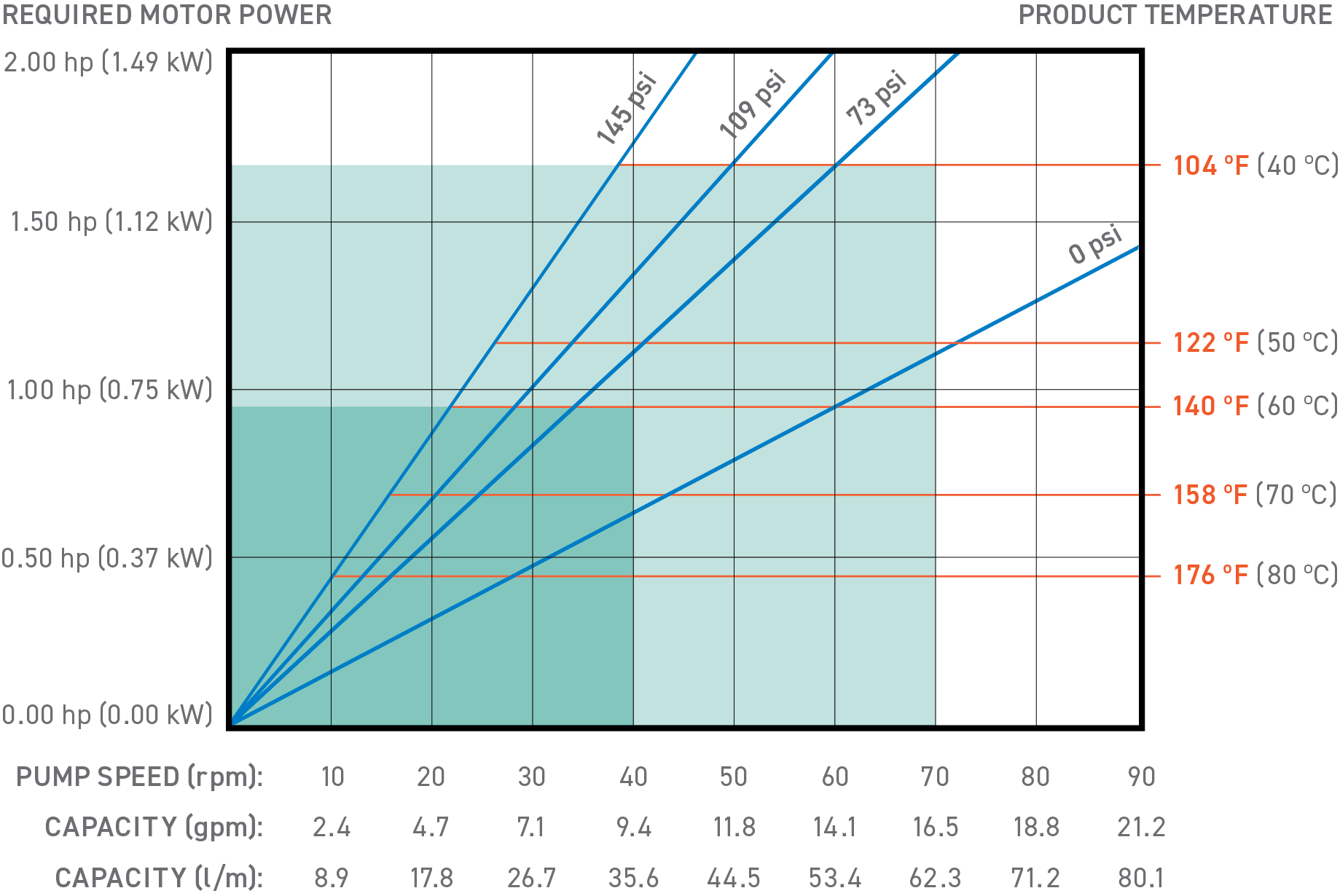 Dimensions
*Depending on the driver, dimensions could change.
Build your custom peristaltic pump with our free and easy tool: